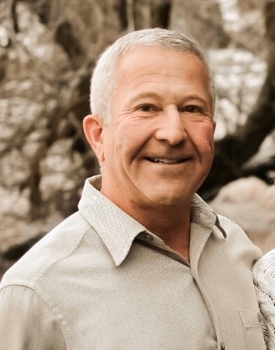 Ken Pfaff
Owner and Principal Engineer
Kenneth A. Pfaff, P.E. is the owner and principal of Criterium–Pfaff Engineers. Mr. Pfaff is a licensed Professional Engineer in the states of Idaho and Washington. Mr. Pfaff has over 30 years of engineering experience including 10 years in the inspection, analysis, and evaluation of both residential and commercial buildings.
He received his B.S. degree in Engineering from Washington State University. Mr. Pfaff is a member of the National Association of Professional Engineers (NSPE) and the National Academy of Building Inspection Engineers (NABIE).
He is a lifelong resident of the Spokane area and committed to providing clients with the peace of mind that comes from knowing they have used highly trained, educated, and caring professionals. Ken received the Enterprise Award for outstanding business growth at the 2013 Criterium Engineers Conference, and again at the 2017 conference, both held in Portland, Maine. Mr. Pfaff also attended serveral techical and business related courses at both conferences.
"I am excited by the growth of my business, the diversity of engineering and inspection services and increased opportunities to be of assistance to my clients and the community. What I learn at these conferences, I am able to apply immediately in my practice, thereby providing my clients even better service."